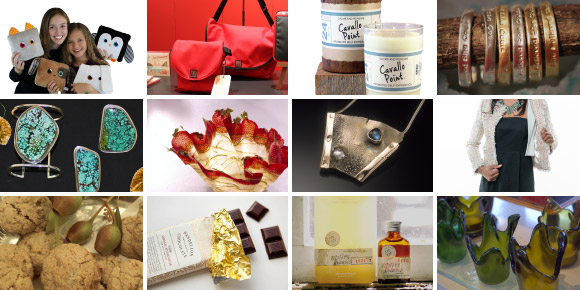 Mercantile Artisan Day
HOLIDAY GIFTS
Saturday, December 6
11 am – 4 pm
Looking for a special gift? Stop by the Cavallo Point Mercantile, filled with unique items to delight your family and friends. Discover hand-crafted jewelry, cozy wearables, beautiful items for the home, and fun gifts for kids. Get started at the Mercantile's annual holiday shopping event, featuring some of our favorite vendors:
Discover Sustainable Fashion Brands
Representing four local vendors at this year's Holiday Gifts Artisan Day, Orange Harp is the world's first mobile app for fashion brands that respect the planet and its people. Discover exquisite, high-quality products supporting a socially-conscious lifestyle, from apparel to accessories. 1% of Orange Harp's revenue supports non-profit Not For Sale to end slavery.
Contact

415.339.4740




Hours

Open daily
8:30 am – 7 pm
Share

*|GOOGLE:PLUSONE|* *|FACEBOOK:LIKE|* *|TWITTER:TWEET|*
Ranked #3
Top Resorts in California
Ranked #4
Top Hotel Spas in the U.S.
Travel + Leisure
Global Vision Awards
Winner – Sustainability
Travel + Leisure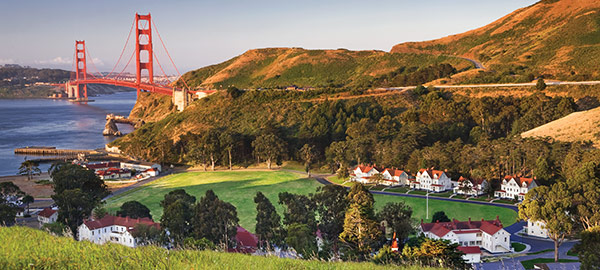 601 murray circle | fort baker | sausalito, ca 94965 | 1.888.651.2003 | cavallopoint.com